Although many of us may still be stuck at home, here at Thoughtexchange it'll take more than a little social distancing to stop us from innovating. And in this release, we've got some great new additions to help you keep people connected.
Release Date: Thursday, June 18 @ 9pm PT
These features were presented at a virtual event on June 23, 2020 - videos from that event are included below with the feature descriptions.
Presenter Mode Improvements
Presenter Mode is one of our newest features and makes running live exchanges (at meetings or events) smoother and more engaging. These days, most leaders are running their meetings and events virtually, so we've made Presenter Mode a little easier to use.
You no longer need two devices to get the full Presenter Mode experience. With the addition of a few handy controls, leaders can now:
Start and stop the exchange timer

Increase and decrease the time on the exchange timer

Move between views

Toggle a full-screen view
...and much more.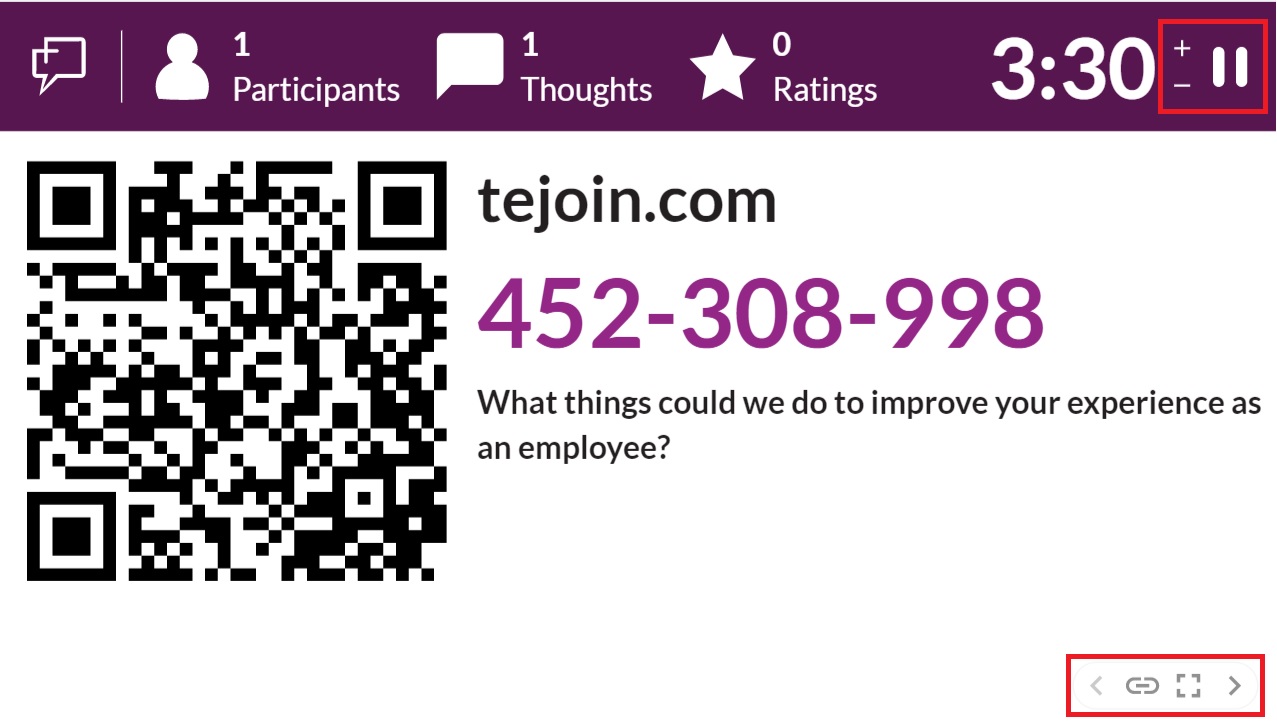 Visual controls:
Back, Copy Exchange Link, Full-screen Mode, Next
Keyboard shortcuts:
Space bar: pauses and unpauses the timer
Left arrow, right arrow: Navigate between Invite, Visualize, and Discover
Exchange Gallery (BETA)
Few things are as intimidating as using a new piece of software for the first time. We get it. Even with a tool as intuitive as Thoughtexchange, it can be hard to appreciate what you can do the first time you see it. To make things a little easier, we're launching the beta version of our new Exchange Gallery interface.
With the Exchange Gallery, you can pick a topic and create an exchange with the click of a button. It will also offer a wide range of resources right at your fingertips, including exchange templates, video tutorials, and help articles. Even if you're a Thoughtexchange pro, you may get inspired by the varied exchange topics you could run with your organization.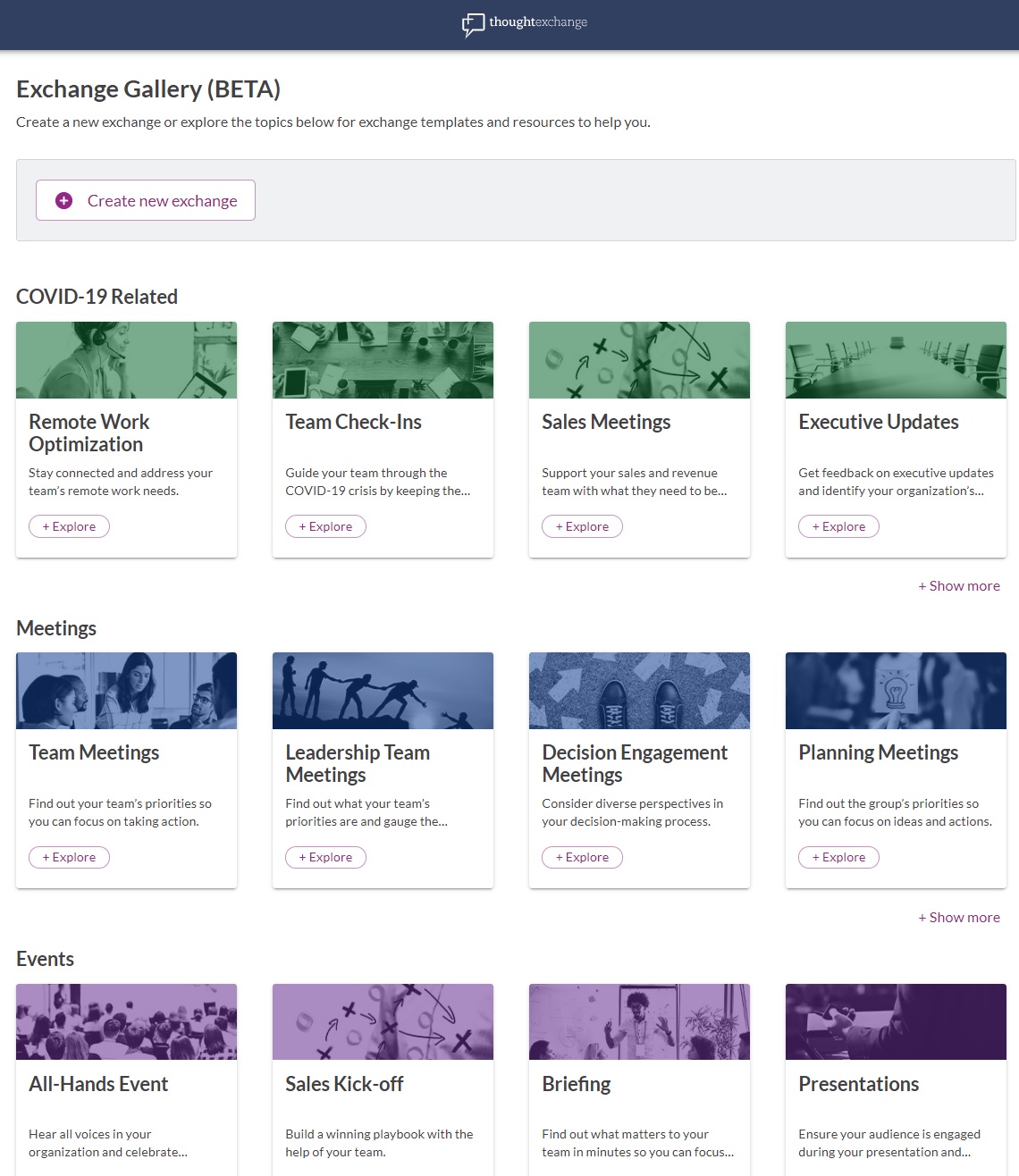 Te Labs:
Slides
Te Labs is our development playground where we experiment with new features we think leaders will love. Our newest creation will give you an instant summary of some of the most important results from your exchanges.
Slides is an automatically generated, presentation-style report that summarizes the exchange in an easy-to-share format. With just a couple of clicks, you can generate a slideshow that includes:
Title

Participation breakdown

Wordcloud

Top three thoughts

Bars with AI-generated themes

Top three thoughts for each of the AI-generated themes

Conclusion
We're not encouraging putting off prep for your next important presentation. We're just giving you the option to. And don't worry, this is just the beginning for Slides. We'll be working over the summer to add more capabilities including downloading them to PowerPoint.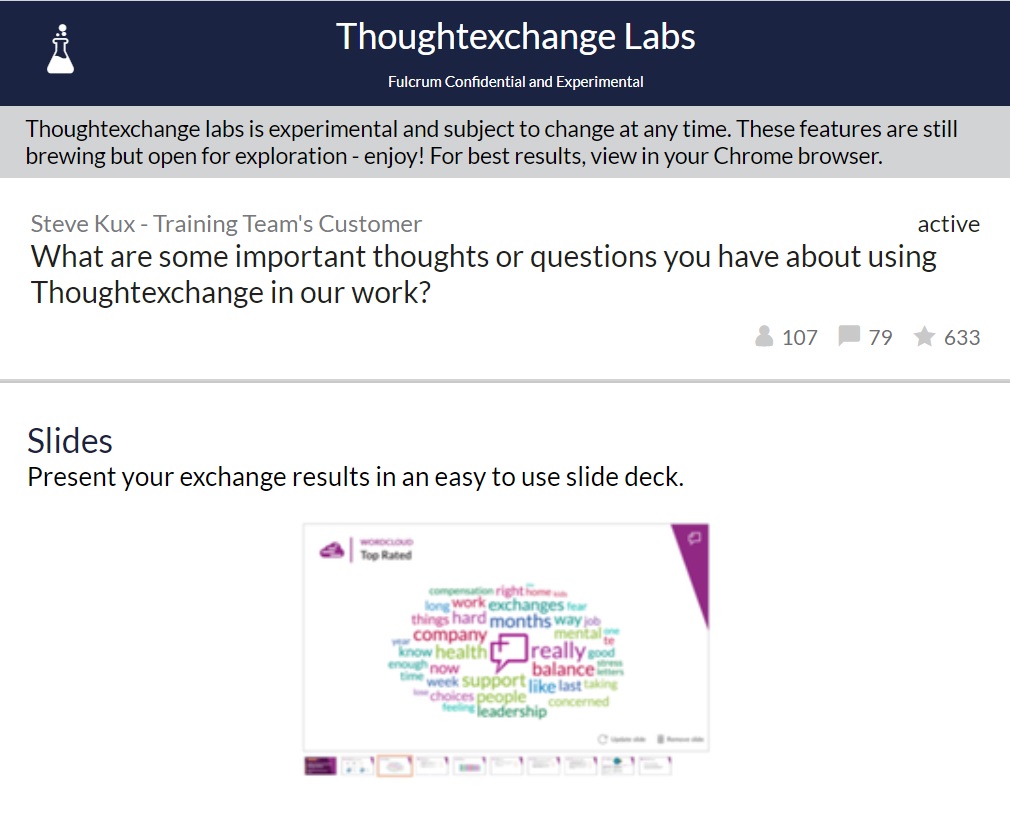 Don't have access to Te Labs? Reach out to our Support Team and we'll get you set up.
Custom Privacy Message
Sometimes there's a business need to customize the privacy messaging participants see when they first open an exchange. Your wish is our command: You can now write custom compliance messages to your heart's content in the Settings tab of your Thoughtexchange Room. Your custom message will appear before the standard Thoughtexchange Privacy messaging in your exchanges.
Note: You need to have access to these special security features and be the Administrator for the Room to modify the messaging.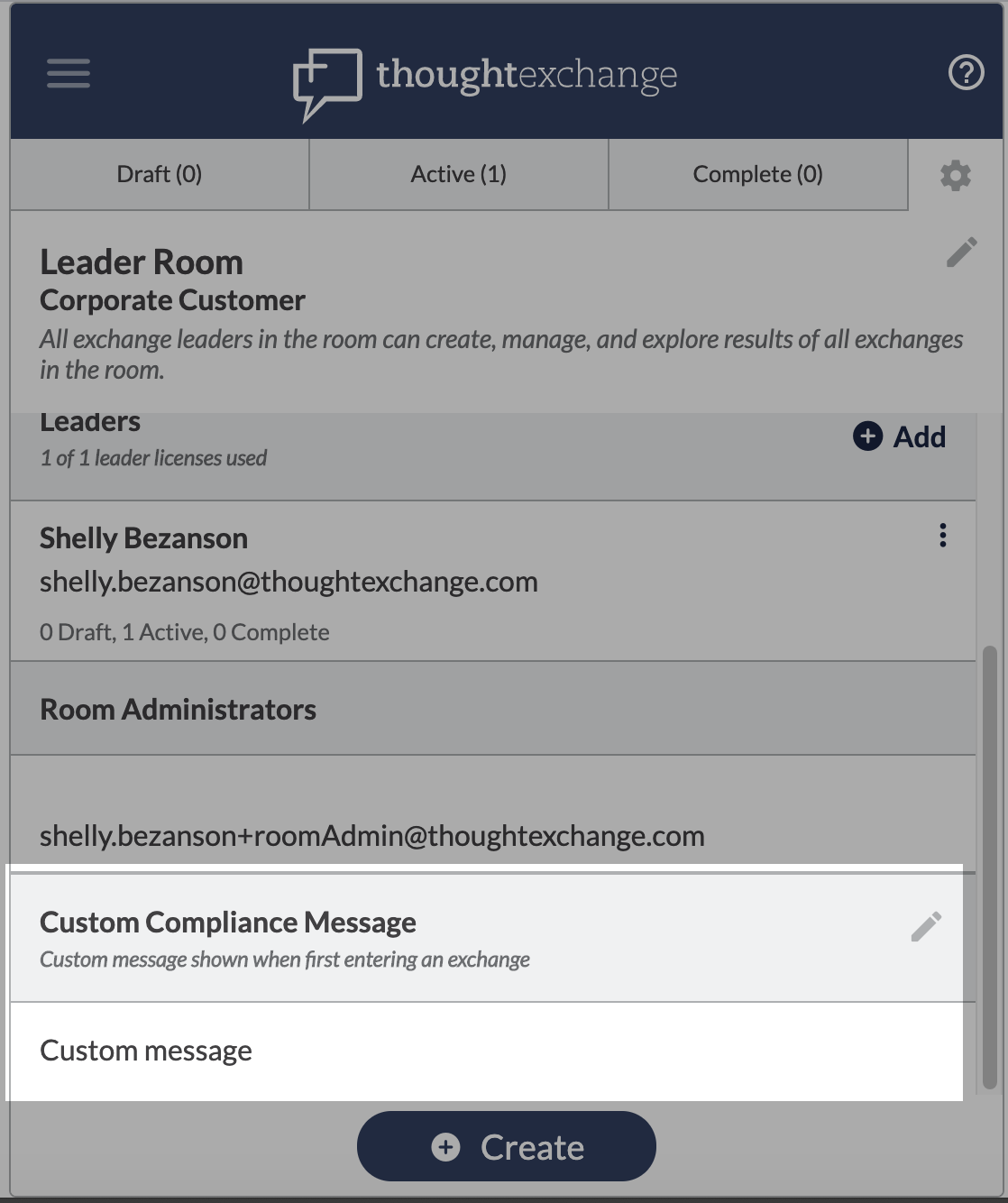 Security & Privacy Information Update
Finally, we want you to feel safe creating exchanges and inviting your teams and communities to participate in them. To that end, we've expanded our explanation of how we handle Cookies at Thoughtexchange (the internet kind, not the delicious ones). We've also added a page on the Subprocessors (third-party services) we use to help you run exchanges. You can find this information along with our Terms of Use and Security & Privacy information on our website.
If you have any questions about these or any other features, we'd love to hear from you! You can check out our help site or drop us a line at help@thoughtexchange.com.