What are Team Rooms? They're collaborative workspaces where Exchange Leaders can create, manage and run exchanges together using a shared dashboard. Did your colleague recently run a really successful exchange that you want to replicate? With Team Rooms you can see what they did and use it to inspire your own exchanges.
Another huge plus with Team Rooms is that Exchange Leaders can step in and manage each other's exchanges. That means anyone can step in and make sure things go smoothly, even if the Exchange Leader gets pulled out of the office (or slips away on vacation when no one is looking).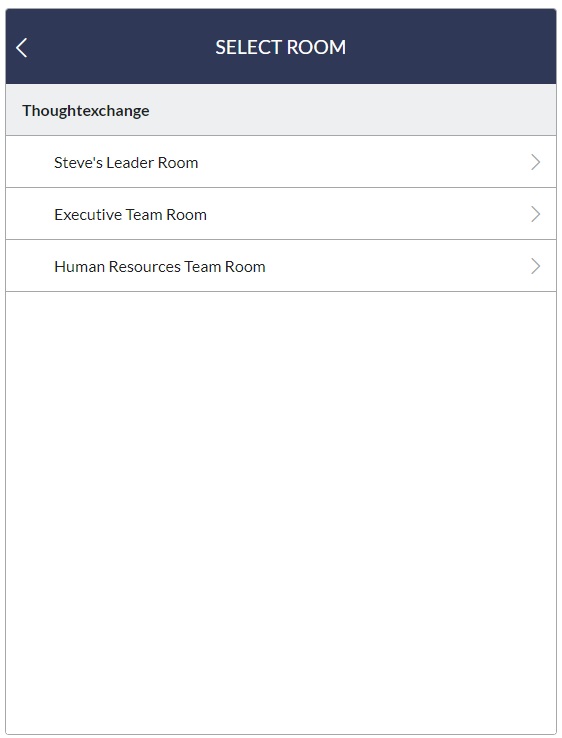 Want to learn more about Team Rooms? Feel free to reach out to your Client Success Manager to learn more or drop us a line!
Draft Exchanges in Rooms
Create and manage your Exchanges in your Room before sending them to your participants using the Draft tab. Your Draft area lets you get things just right before hitting the Launch button and will be visible to other leaders in the Room. It's a great place to plan out your follow-up to a live exchange that's generating awesome feedback.