Participants can choose the notification settings for their own accounts. Before opting out, however, we'd suggest you check out this article to see what you'll be missing out on!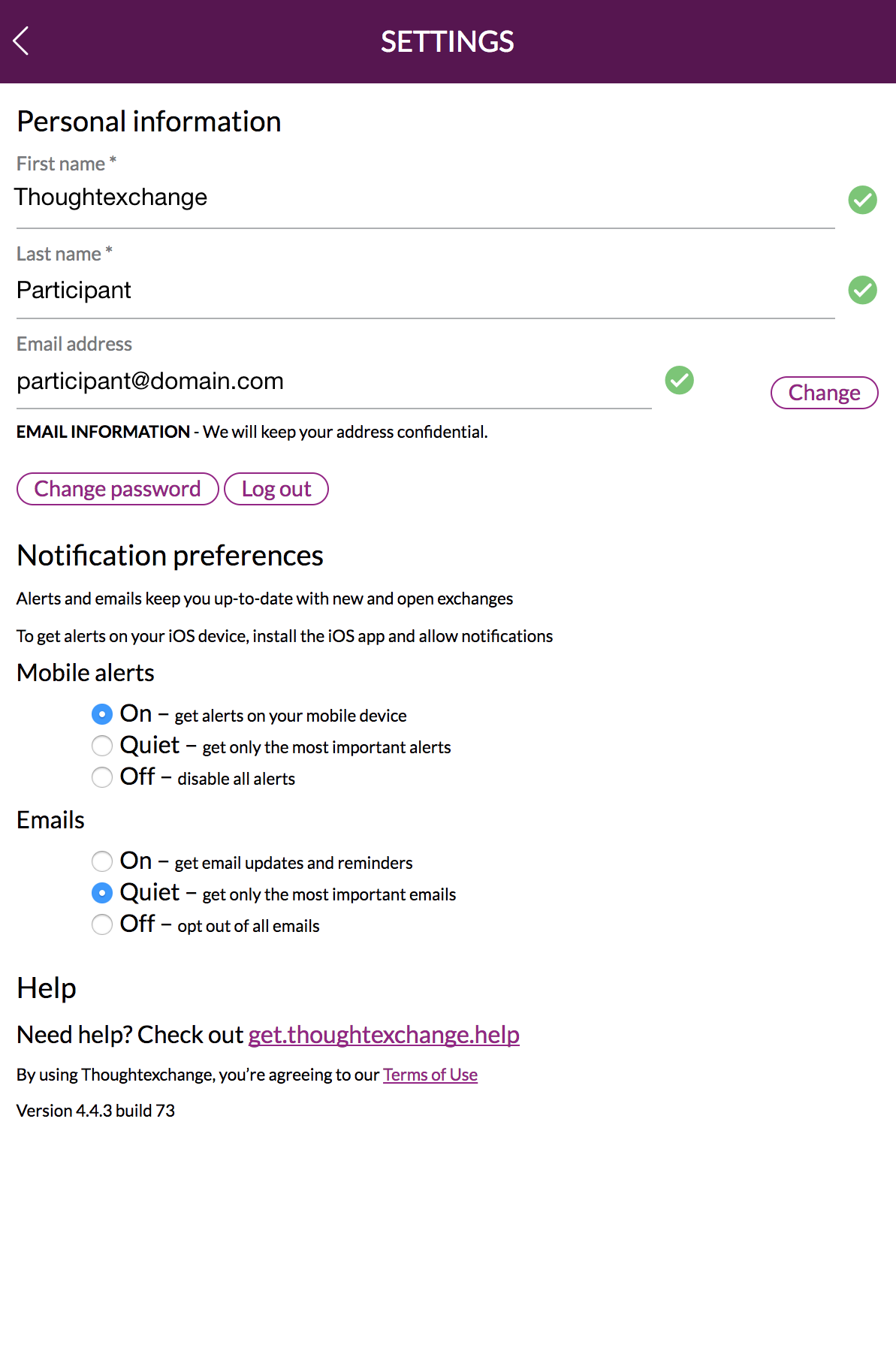 Experiencing a little FOMO (Fear Of Missing Out)? No problem!
If you find yourself feeling lonely or out of the loop in the next water-cooler convo about the latest exchange, you can enter the Settings menu and turn notifications back on at any time!